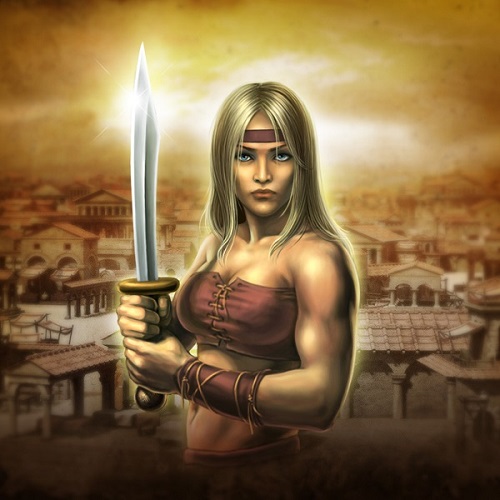 Ave Gladiators!
On 03.05.2022 we will open a new server: CZ48 with speed 1x.
Soon* after the new servers are online a special microevent ONLY for them will be activated, start: 03.05.2022*, end: 06.05.2022)
50% more expedition points,

40% more gold on expedition,

50% faster regeneration of expedition points,

-20% training costs

*Please note that the microevent may not be active at the same moment when servers appear online, but will appear at some point after that.

Kind regards

Gladiatus Team