Ave Gladiators!

From 04.04.2022 - 17.04.2022 we will run the same Spring/Easter events like in the previous years:
Wild Farm Event
Easter egg hunt (drop of differently coloured eggs with different effects)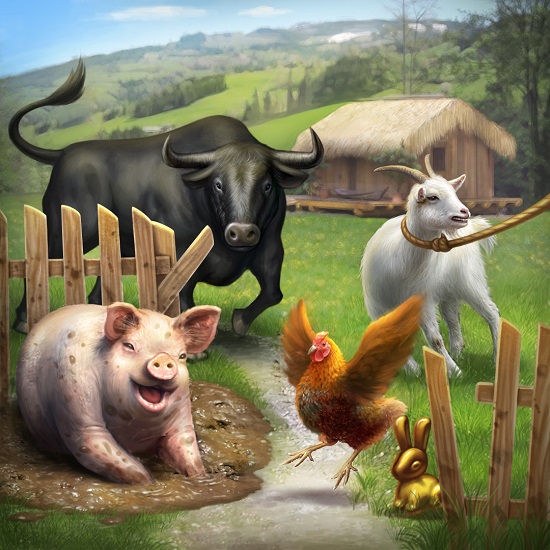 Spring is on its way, and the young minds are going a little crazy again.
We all know what they are up to, aren't we? Be prepared to face Bertha and Babe again.
They don't know mercy, and they've already tasted freedom before!

In the event location you can find a costume: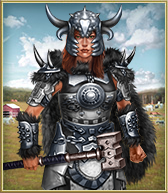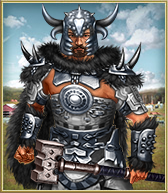 Important: Every first attack after midnight adds to the event costume counter. So everyone can get the costume by attacking on the wild farm ONCE a day! You don't have to win, just hit them with all you got. To receive the costume, you have to participate in the event every day.

Completed costume buffs:
20% more Gold in dungeons
+5% Chance of finding an item
+30% Gold on expeditions
-20% costs in training
You can find Golden Rabbits



on your event expeditions, that will give you short buffs (same as the event costume).

Enjoy the event!
Your Gladiatus team