Ave Gladiators!
On Wednesday, 18th November 2020 (around 14:00 CET) a new server will open up for the TW community!
The server will have the following characteristics:
Additionally this server will get a special microevent that will start at some point once the server is opened and will run until 21.11.2020 (23:59 server time)
50% more exp. points,

40% more gold on expedition,

50% faster regen of exp points,

-20% training costs
Once available you will be able to access the server via the lobby.
Have fun and and may the Gods be in your favour!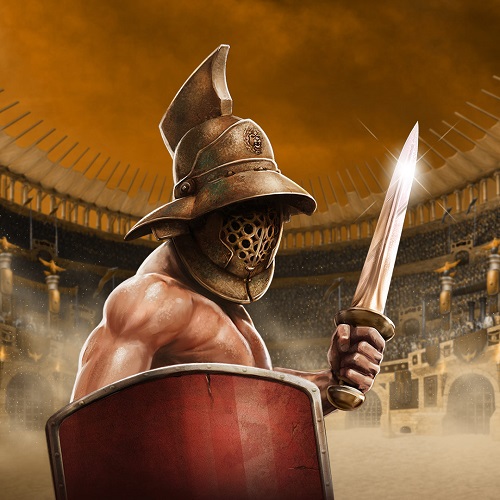 Kind Regards,
Your Gladiatus Team.