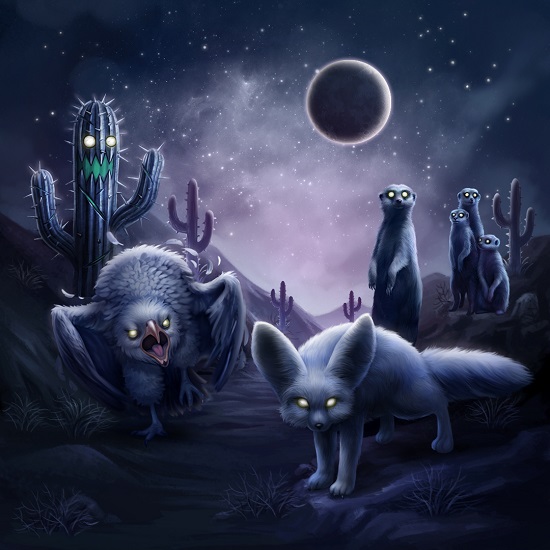 Take care when journeying through the desert...
... it is crawling with danger!
Terrifying tales are coursing through the Roman Empire.
Travellers report of drought-ridden landscapes full of horrors and nightmarish creatures living in the world's most hostile environments.
Others talk of battles which hardly anyone survives.
Head out into the dunes of the empire and protect our merchants!



Additionally, you can win a costume with some nice buffs which will get active during the costume festival:
"Mercurius' Robber's Garments Costume"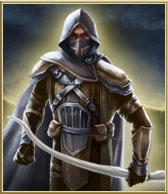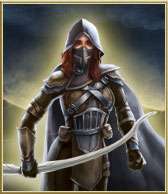 Buffs:
pay -20% gold costs at the General goods merchant
increases the storage duration of new packages by 7 days
-20% resource costs when forging & -20% forge duration
-20% training costs
(As soon as a player gets their first costume part, they can also drop little pumpkins which just work like the golden bunnies during the "Wild Farm" event).