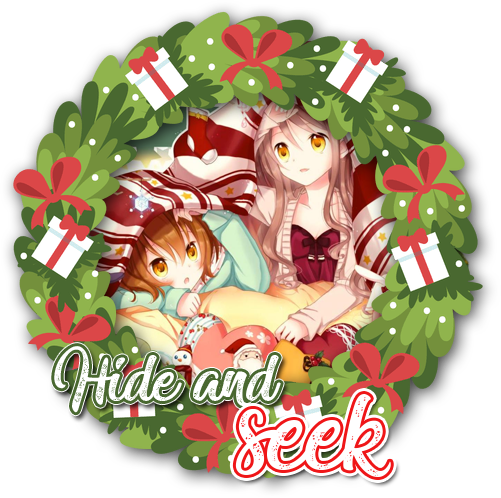 Christmas is an annual festival commemorating the birth of Jesus Christ, observed primarily on December 25 as a religious and cultural celebration among billions of people around the world. A feast central to the Christian liturgical year, it is preceded by the season of Advent or the Nativity Fast and initiates the season of Christmastide, which historically in the West lasts twelve days and culminates on Twelfth Night; in some traditions, Christmastide includes an octave. Christmas Day is a public holiday in many of the world's nations, is celebrated religiously by a majority of Christians, as well as culturally by many non-Christians, and forms an integral part of the holiday season centered around it.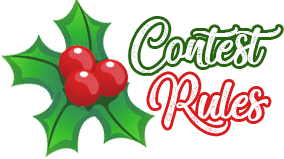 You should find 10 presents that have been lost in the international and english section (archives included)
Teamlers can not participate.
Forum rules are applied to this contest.
We will post hints to help you at finding those presents. They can be posted at any time.
You must notify Maeve when you find a present (Please, let me know where it is by linking the text towards the post/thread).
First user at finding presents will be awarded with 5 points, the second one 4 points, third one 3, second one 2 and all the others 1 point.
The winner will be the one who has more points.
Contest starts on 1st December and it's deadline is 23rd December. Winners will be announced on 24th.
There will be 3 days until prizes will be given in order to hold the claims and suggestions if there are any. Prizes will be delivered on 27th.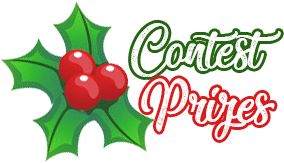 13€ Gameforge coupon that can be used at any of Gameforge's games.

9€ Gameforge coupon that can be used at any of Gameforge's games.

3€ Gameforge coupon that can be used at any of Gameforge's games.

The team reserves the right to disqualify and /or warn at those users who don't carry out the points of this thread. If you have any doubt about this contest, feel free to use the following thread: [Christmas Edition] Questions & answers concerning forum events
Good luck to everyone!
Your Gladiatus Team.