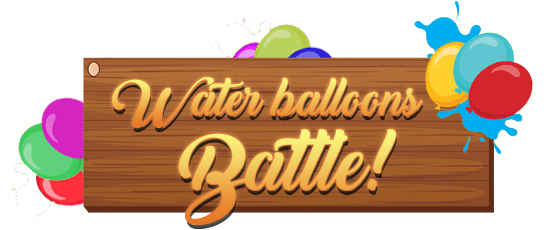 Summer is the hottest of the four temperate seasons, falling after spring and before autumn. At the summer solstice, the days are longest and the nights are shortest, with day-length decreasing as the season progresses after the solstice. The date of the beginning of summer varies according to climate, tradition and culture. When it is summer in the Northern Hemisphere, it is winter in the Southern Hemisphere, and vice versa.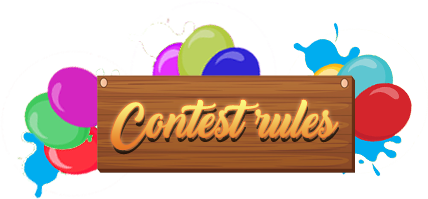 It's time to have fun! the contest explains how it works itself: You may choose one of the five available water ballons to throw it to the user above you!
The following water balloons are available to choose and throw:
| | | | | |
| --- | --- | --- | --- | --- |
| | | | | |
| Yellow | Red | Green | Purple | Blue |
Each water balloon is awarded with 1-5 points. They will remain unknown until the contest is over.
Double posting is not allowed.
Offensive / inappropriate words are also forbbiden.
Teamlers can not participate.
You only can choose (1) of the five balloons per post.
Minimum participants: 5. If there are less players than 5, prizes will be reduced to 6€ coupon to the first winner and 3€ to the second place.
The winner will be the one who has obtained more points in total.
Please use the following template to post: (The "optional" part represents the amount of balloons you have thrown)
*Me* throws a to Maeve!

OPTIONAL:




Yellow: 0

Red: 0

Green: 1

Purple: 0

Blue: 0


Display More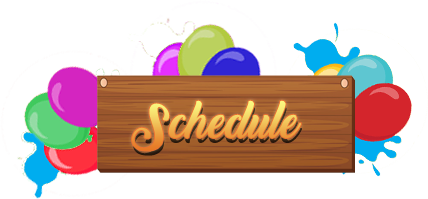 The contest starts on

27.07.2018

(20:15 CET Time).

Deadline is:

13.08.2018 (21:00 CET Time).

The winners will be announced once the check is done.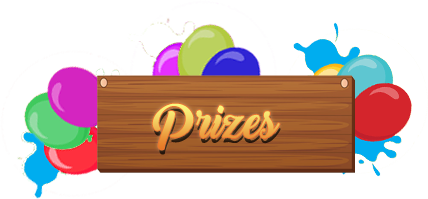 10€ gameforge coupon

6€ gameforge coupon

3€ gameforge coupon

The team reserves the right to disqualify and /or warn at those users who don't carry out the points of this thread. If you have any doubt about this contest, feel free to contact me via IRC / or PM. I'll answer as soon as possible.
Good luck to everyone!
Your Gladiatus Team.